Best Clipping Path Service Provider
What Is Clipping Path?
According to Adobe Photoshop photo, editing software expert the term Clipping Path is a vector graphics that outline an object or particle which Contains surrounding trace around its edges. Usually, Clipping Paths are used for two purposes:-
a) Cutting an object out.
b) Wrapping text around the image.
Clipping path is a process of removing a particular shape from an image to bring a nice look. However, this single line of content cannot explain the whole work of clipping path service. Before getting a service, you must know in details about it from the service provider company. In addition, we are very much clear from our side about what you will get from us and how we do your work in terms of our service.
We think our customer has the right to know in details about our clipping path service that we provide. However then, let us start with the basics of clipping path service of an image. First of all, you need to understand what the clipping path is and how it works. Clipping path is mostly used for e-commerce business purposes to enhance and beautify pictures.
Clipping path procedure is straightforward. If you want to change or set the right background or want to remove unwanted objects from your image, no need to worry, our photo editors can change your image background that cannot be something matches your subject more. Bring focus to your subject by clipping path techniques. We provide all kind of clipping path service, including image retouching services, color correction, joint neck or ghost mannequin service, background removal services, e-commerce product photo editing service, image masking service and many more. You can check our service section for more details.
If you do not have any idea regarding how to edit your images or if you do not have the applications, we can do the job for you at an affordable price. Our services will be the best one for you. We are experienced in working with world-famous media personality, fashion printing, e-commerce photography, and also some creative agencies. You can check our works or you can give us free trail to get an idea about the image quality and also about our service quality.
Clipping path is a fundamental service of Photoshop editing. It is one of the most popular photo editing procedure that are very much essential for different photo industries. The main thing is that it has include cut out an unwanted object from any background of the image. Actually, any other photo editing service that we provide with Photoshop starts with this basic part. Clipping path used to give any images attractive look.
The name of clipping path service is also called Image Cut out Service. The photo editor does the whole process with Photoshop cut out tool (pen tool). There are many online image clipping software that can do this work for you but you will not get perfect or appropriate editing. We have professional and expert photo editing team for each service and their professional hand will make you fully satisfied with their work. You can start free trail to test our service quality and also our editing quality in free trail section.
Our expert team are working friendly and use the latest image clipping tool with a digital pen to make the clipping path in Photoshop more accurately. We have all the latest pen tablets and we do not compromise the quality of our any image editing service. As a reputed image editing company, we always try to focus in quality control.
We Offer Bulk Clipping Path Service
Since we are professional for the work, we go through a whole lot of new approaches done with
Pinpoint rigorous correction and applications. For your outmost satisfaction, we have a great bunch of Adobe Photoshop professionals who are responsive and quality-sensitive to do clipping path job of yours. We have the strength of accomplishing many clipping path services at a time.
What makes Color pixelate different?
1) We provide a fast clipping path service.
2) We use innovative tools and technology
3) We provide a 24/7 review process.
4) We are the best man for your pictures to look great on your ecommerce websites.
5) We already provided clipping path service including background, resizing, adding necessary
borders, picture rotating, etc.
6) We are now newly engaging the latest color adjustment technology to make pictures look great.
Benefits of Clipping Path Service?
Appealing image attracts more audience.
More audience attention and views give you more sales.
All our clipping path and Layer Masks
Every time we provide creative approaches.
Ensuring adjusted image quality repeatedly by resizing and cropping.
Our clear and flat rates give you full autonomy and efficiency
we offer services 24/7 with a promise to serve and deliver work on time.
we make your ecommerce rank better in quantity and quality.
We provide multiple suitable formats.
Worry-free clicking without the trouble of considering posture.
Who Needs Clipping Path Services?
Ad agencies
Photography
Photo Studio Houses
Online-Clothing Stores
Online ecommerce Stores
Magazine Publishing Companies
Small businesses with a quality Internet presence.
Colorpixelate is a professional Clipping path service provider company that has been operating
for a quiet time serving a lot of renowned and well-managed companies famously in fashion,
Printing, ecommerce photography, and many more to speak of. Come and give us the
Opportunity to serve you the best. We give our effort and time to please you the best.
We are now providing our consumers with 1500+ image services per day. In a few, it will reach
2000+ expected to finish and deliver within 12-24 hours.
Why choose us for Clipping Path Service
We are best photo editing company and also bit different from other photo editing company in global market and we are confident enough to say that because we declare a special approach and tasks with our every client and every one of their images. We believe in innovation and creativity in image editing service. That is why our working procedure is a little different from other company. We just not only work with the traditional approach but also we use new approach in photo editing service. We first analyze and examine every image and decide what will be the best approach and  best-suited editing for that image. We are very much aware of the importance of clipping path service in photography and online product selling business. In addition, we always try to do our best to help you to improve your image shooting skills and marketing promotions while we are retouching your images.
We have 5+ years of experience and during this time of work, we have built our reputation as one of the best image editing companies in the world. We focus on doing the most professional, attractive and amazing photo editing work for you. That is why we work with images until the retouched result is accepted by our clients and every of them is 100% happy with our work. You can see our client's testimonials, our latest work as well.
Finally, clipping path is a photo editing procedure that can make a photo attractive, clear, fresh and clean by removing unwanted objects from the image. To take a great picture for your business you need a good background as well. However, it is not always easy to find the perfect background of your image shooting. Therefore, there are some unwanted things in your images always. Moreover, if anyone want to post his or her portrait picture on social media or send to any magazine to be a model, you then need to remove unexpected object from image like the spot from face. Color pixelate experience and profession photo editing team is fully capable of solving these issues to make any images presentable and attractive to the clients or viewers in any ecommerce website gallery. Overall, photo-retouching service is an important process that can help you with the perfect frame and your desired lighting to your picture. With this retouching service, externally we also add texture and enhance the beauty of your image. This service also includes smooth skin, erase blemishes, and whiten teeth and all other beatification to make your image looking really glow.
It is a bit-challenging thing to make the image smoother and stand out. In addition, we do that for you. Photographers need to make a photo beautiful but if the photo is not beautiful, our experience photo editors works to turn it into a beautiful one. Our designers go through several processes to make an image look better because they know how to retouch a photo properly. They have to do several things for photo post-processing service and post-production service for product image editing services to make a photo stand out.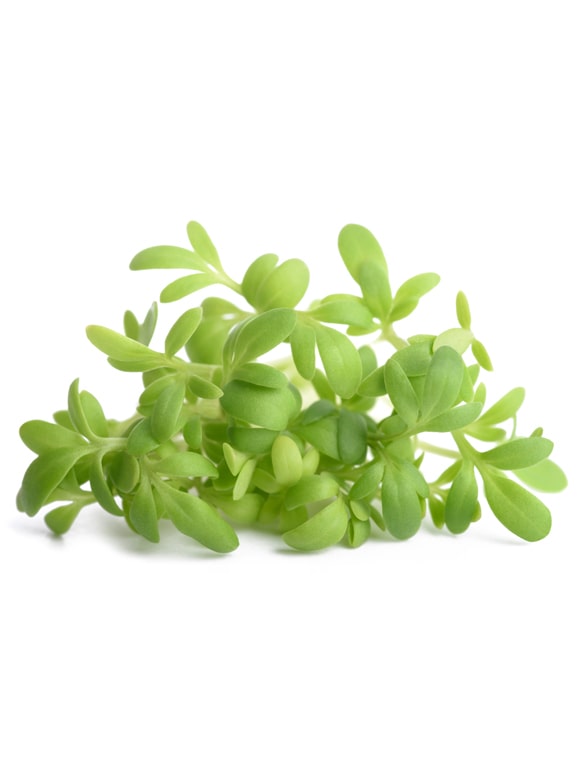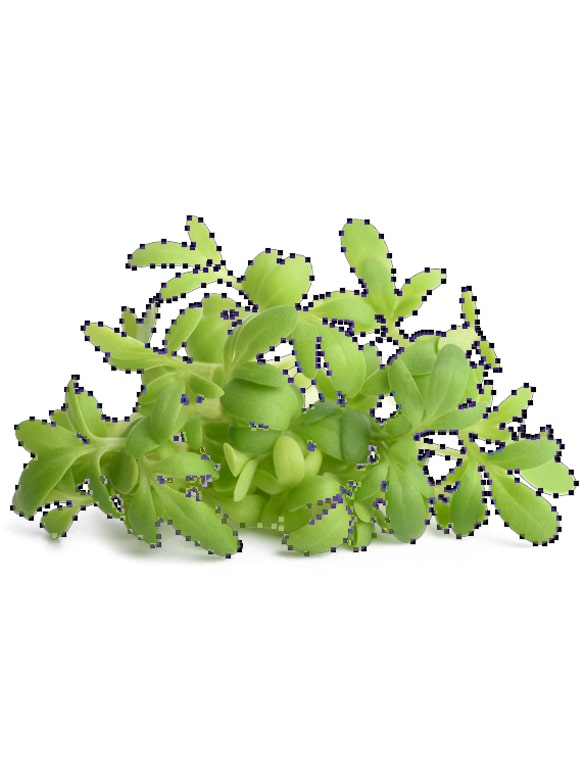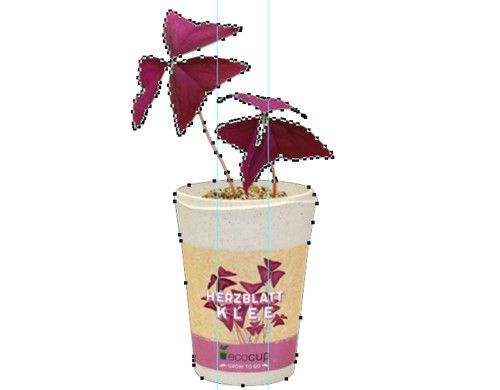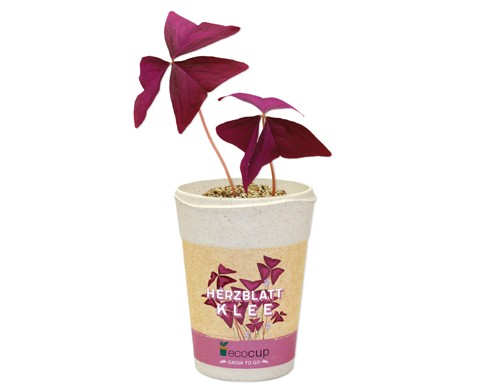 Trail Image Edited For Free , No Credit Card Required