The main reason of creating a shadow under the image is to form any online picture reality just like the view. It is a graphical technique that makes a synthetic shadow on any product picture in order that they look more natural to the viewers or customers. The majority of popular brands are now using this system within the image of their product. Mainly the shadow is shown behind or under the merchandise image. In general, shadow exits when a photograph is captured. But not all time that shadow makes the merchandise glow or look beautiful. So, it must edit to offer the image perfection or add a natural-looking shadow to create the image genuine and more attractive. However, this service includes some more things. We create shadows supporting the pictures and also the subject requirements. For example: if a picture contains unwanted shadows, we then remove it and provide it the proper shadow that produces it look better. So, it's not only the best thing to form a shadow in a picture with Shadow Creation Service, there are more things to try and do. Below you'll be able to see the facts thoroughly. Nobody does desire a disturbing element in our photos. But it's common that we cannot capture an ideal photo always. Sometimes, it requires editing and retouching the photo after the capture. In our digital retouching services, we work with the photos that require retouching. Our professional retoucher makes it clean and removes all the unwanted things from the ones that you love photos. regardless of the photos are (ex: old, vintage, lost pixels, or the other damaged photos), our Photo Retouching Service will handle all of it and make it a good-looking polished photo.
Types of Shadow Creation Service:
There are specially four kinds of Shadow Creation. And Color Pixelate offers all of those. Let's see what kinds of service you'll want to have from us.
1. Natural Shadow Creation:
In this type of shadow creation procedure, we placed an artificial shadow in the picture to make it more natural. In general, while an image is captured, there needs to be a shadow under the subject. But for unique light circumstances and angels, occasionally there remains no shadow under the product or subject. This is not realistic. So, to make any product photo more natural and attractive to the customer, we placed a natural shadow under this Shadow Creation Service.
2. Drop Shadow Creation:
Drop shadow could be very beneficial for those who have business over the internet like e-commerce where the owner has to attract consumers by showcasing pictures of their product. This approach makes any virtual product photo genuine and appears fresh. Drop shadow is usually positioned under the product or the item shape in any e-commerce photo. It is created using Photoshop filters. We could make any product photo looking realistic, attractive by enforcing the proper shadow angels, and correct shadow opacity with our professional hands.
3. Creating Image Reflection / Mirror Effect:
Reflection of a subject is likewise a sort of shadow which shows the mirrored image of that subject itself. This service is also called Mirror Effect Service. It offers an appearance to a photo that it stands or remains on a mirror or glass surface which displays all of the components of that photo or the subject. Creating a mirror effect is best for subjects like Glass or plastic bottles, electronic products like ovens, mobiles, TVs, and so on.
4. Retain Original Shadow:
Sometimes the shadow of the product isn't always as exact as it must be. It occurs if the background of the photo subject becomes dim, or the surrounding lighting fixtures become not so proper. In this case with those issues, your picture does not appear realistic. With this, we use our best assets to recollect the authentic shadow of that product picture.
We are not just professionals, we constantly examine thoroughly each and every picture before starting to implement the shadow effect on it. As creating an awesome shadow relies upon the supply of bending light, harmony among picture and reflection, and the shape & size of picture subject, we do make investments of our time and concern to make excellent final results for our customers.
Who Should Use This Service?
Putting shadows in a picture usually means a mirrored image of that product, (which includes a shirt, linger, glasses, etc.). Shadows are also implemented to model photography, and the indoors and outdoors pictures. We get image shadowing works from e-trade sites, product catalogs, virtual media ads, brochures, print media, and magazines. With the assistance of this service, your pictures get the best and enhancement which draws your client a lot. We aren't going to make this part complex. Please see below to understand which functions you need to use the service from us:
● For e-commerce products background
● To create a mirror/ reflection shadow
● drop shadow making services
● To comply with Amazon or E-bay product jewelry photo guidelines
● For replacement objects in pictures
● For making perfect photo masking
● For making ghost mannequin of your products
● To smooth the edge of a picture's subject
● For cutting out unwanted objects
● To modify the background from a picture
● To remove the background from a picture
● To make your jewelry items attractive
● To use a uniform background on bulk jewelry pictures
We can assure you that you will never be dissatisfied with any of our above services.
Why Do We Call Us The Best?
Creating a shadow on a picture isn't always a smooth challenge. It calls for professional hands with innovative graphics designing expertise. Also, the picture retouching tool is wanted for this modification process. This modifying usually calls for a standard stage of modification to draw the attention of your client and others. Our challenge is including up to reflect the shadow nicely on a photo first. Then we modify the context whichever fits for the product or that specific picture. The project of mirror shadow is to modify the context appropriate for the products. Before finishing, we check every product double and apply our editing expertise to make it more attractive to the human eye. We do not only edit in conventional ways. With our professional hand and experience, we additionally implement our modern thoughts without delay to each of our client pictures and are making them happy. Our main strength is our Expertise and professionalism.
We additionally make sure the very satisfactory level of after-sale customer service and we also provide commissions for bulk work. Our offerings are at a totally low-cost rate compared to others. Why not take a free service from us? You will never be dissatisfied for sure. Just try up to three trials and get a free quote from us.
Same Day Delivery:
Color Pixelate gives Same Day Delivery for easy to medium level picture editing. We usually talk about this with our customer before confirming any project. Generally, our turnaround times for image shadowing are four to six hours, six to twelve hours and twelve to twenty hours. Please be noted, pricing will rely on those packages.
Discount and Free Trials:
Most of the time you will find discounts on our website. On special occasions, we always try to manage special discounts for our customers. We also offer a special discount for bulk work (Min 500). We additionally assist you to have free trials up to three pictures to judge our quality that you assist making a decision if you will work with us or not. And we're glad to mention that whoever as soon as strive our free trials, continually end up our everlasting customer.
Professional and Expert Dedicated Team:
For every service section we have our dedicated team. Even if you have a huge project, we can manage a dedicated team for your work. We have professionals with experience over 10 years on shadow creation and optimize pictures for online and also for printing purposes. We can enhance each picture with the right approach and we implement our enhancing which might be appropriate for the photo. To enhance, we upload a monochromatic tone in a specific shape. We additionally deal with sharpness, the stroke length of a picture. So, you do not have to be worried about the quality of that delivered picture.
Here is a short list about what you will get from us:
● Perfect and accurate shadow creation
● Image clip out on most critical edges with expert hands
● Fastest delivery
● Quality guaranteed
● Discounts on bulk work
● Lower quote than others
Alternative of Shadow Creation (Mirror Effect)
Reflection shadow is what in which editors placed a mirrored image of an item beneath it to make it stunning and eye-catching. It is also known as the mirror effect. It really offers your client the equal feeling as the original glass or mirror gives.
Implementing this method on a product picture makes it more attractive and realistic. In this service, we upload the mirrored image of a product on its surface or customize the authentic reflection to make it more glow and attractive. It additionally makes a nearly 3D image, which may be more fascinating to people than a normal product photo. With this mirror effect service, we generate mirrored image shadows in a manner this is very attractive and also beautifies the quality of pictures that's more presentable to your viewer.
Benefits of Mirror Effect
The publishers of magazines, inventories, books, and the owner of websites (mainly e-commerce sites) want this service most. The mirror effect service offers any picture or product images a practical or 3D effect, which seems very charming. People can get correct and nearly the real view of any product after implementing the effect. Also, in case you are a photographer, then you actually need this implemented in your pictures. Adding this impact on your pictures, visitors will virtually admire your taking pictures and have a tendency to buy.
Here are some key benefits. Let's have a look,
Realistic looking:
Mirror effect makes your product pictures more natural and realistic to look at.
Extra Insightful:
This technique can give the viewer more insights into a product than the product printed on a web or print pages.
Easy to Assume Dimensions:
Its 3D effect makes it easy to measure real dimensions of the product.
Easy to Assume the Quality:
Adding this technique to your product images also makes it easier to assume the quality of that product.
Fantasy Creation:
It also creates a fantasy among the viewer and gives a more realistic view.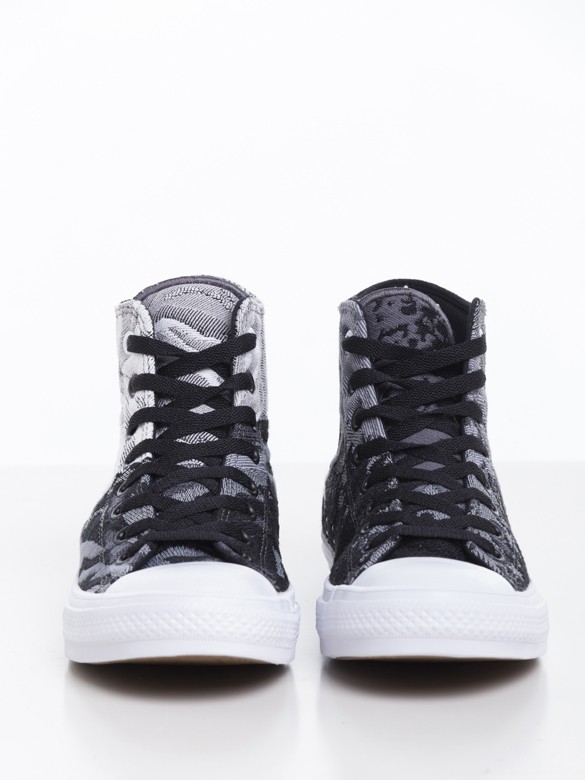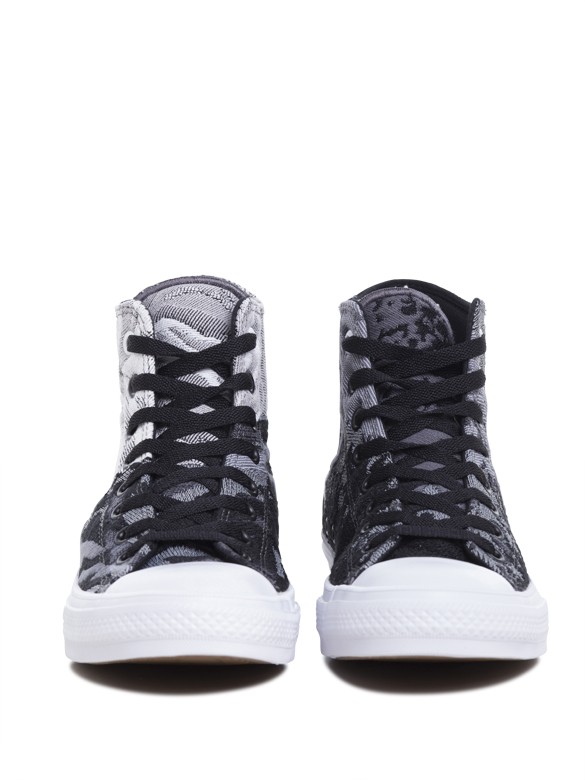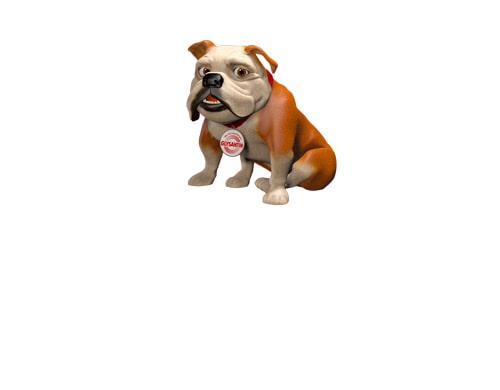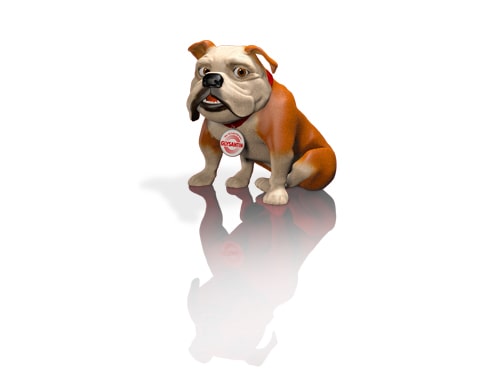 Trail Image Edited For Free , No Credit Card Required