Photo Retouching Service​
What is photo retouching?
Photo retouching is a process of change or modify an image to prepare it for final presentation for photographers for different photo agencies. Photo editors typically perform various types of actions that are small-localized adjustments to an image. Usually completed after globalized and final adjustments such as color correction scratch remove, retouching is the polishing of an image. Once the white balance, cropping and color profile has been created, photo editors will focus on adjusting other elements of an image. There are many kinds of photo agency who need photo retouching service like add agencies, photo graphic agencies, photo studio house, online clothing stores, online ecommerce store, magazine publishing companies, small business with a quality internet presence.
Why we need photo retouching service?
Photos that we see in the ecommerce website, magazine or billboards are not perfect for represent our product. Even the most beautiful photo that we see in ecommerce website, magazine or billboards needs a little touch-up. Whether we are an expert photographer, we will need photo retouching to make our photos looks great and the standard ones. When our image is dull and ugly, we need to give it a crisp view. Image retouching does the magic here. However, how to turn this image into an attractive one? Image retouching alters an image and makes professional business photo that fill up the needs of the customer. All of your captured photos that you are taken with your camera come out with perfect looking. To give it the perfection color pixelate Professional Photo retouching services team capable of bring your satisfaction that you need. Whether you are a photographer, photo agencies personal or a general people who love to take a picture a lot, then you need this professional image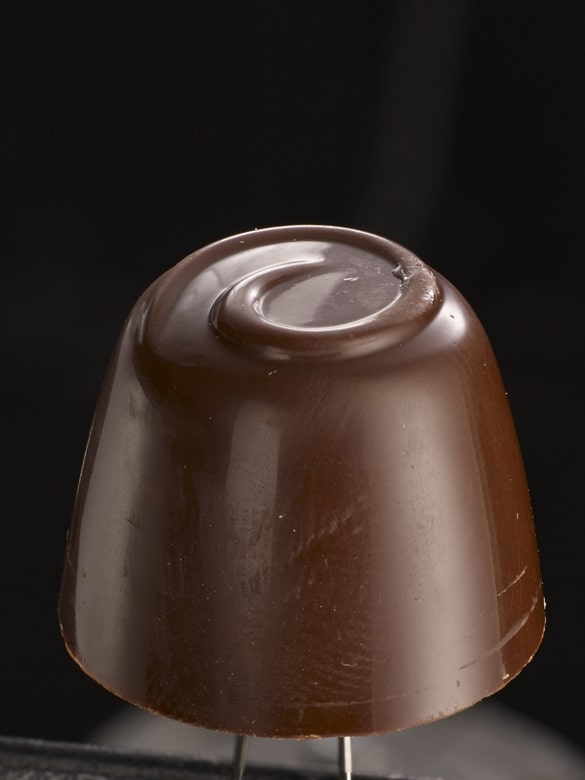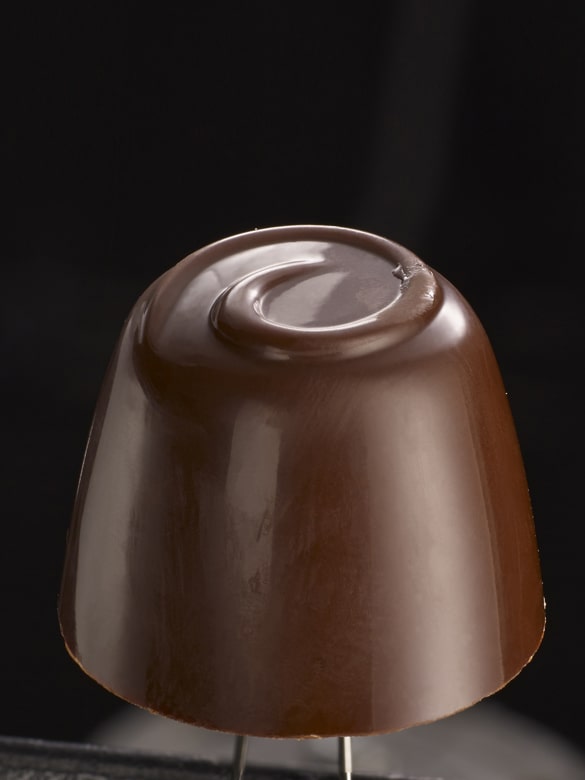 Product Retouching Service
The main purpose of ecommerce photo retouching service importance of presenting your product image to boost sale. You will get the most reliable, professional, experience and high-quality product photo retouching service form us. Our expert photo editors know how to touch up your photos with the highest care and make them look unique, attractive and more professional. Our professional photo editors make your product photos look very best with the right tools like Photoshop. In the case of ecommerce product photo retouching there are many kinds of retouching enhancements that can done to make photos look more beautiful and attractive to potential customers. It is important to have in mind that there are different levels of retouching service. A basic retouching service may include image enhancements such as erasing scratches from image or traces of glue from image. More complex image retouching service may include work such as enhancing stones in jewelry, giving definition to diamonds, making gold or silver shine, removing glare , create shadow for image, giving texture to leather and more. To get a better idea of the look our clients are trying to achieve, we recommend sending a sample demo image to use as a guide for our photo editor or you can send us email to get quote from us. Trail image edited free, no credit card require.
Jewelry Retouching Service
Jewelry photo retouching service is one of the most wanted and valuable services for those who are in Jewelry business and jewelry photographers. If your jewelry products image do not glow or shinning or have some spots on it, your customers may not be attracted by the product image that you have uploaded on your website or magazine or in any ad banner. So that, it is very important to make every of your jewelry product image spotless and attractive. Sometimes, while shooting any picture of jewelry product, the jewelry stone can reflect the camera lens or other surrounding light on the image. Therefore, it also needs correction. Our photo editor's do all of this photo editing under this Jewelry Retouching Service and help you to increase your selling. Jewelry retouching service is one of the most complicated retouching processes in photo editing world. However, our photo editor's use the most updated and latest tools and techniques to retouch the jewelry images regardless of any sort of complexity as your need. We apply the highest enhancement and perfection to make photos impressive and attractive. Our photo editors have experience of retouching any sort of jewelry item including anklet, earrings, pendant, rings, and charms making them look shining and sharper. Jewelry image retouching is a sophisticated form of modification of that image that the photographs with the help of image editing software such as Photoshop or Light Room and many more. Its aim is Not only to raise the image quality but also to make art form, i.e. to make the photographed item More glamorous and tempting by using the light and color correction, making stones brighter, Removing spots or scratches at all. All these jewelry-retouching services are widely asked for Mainly commercial purposes and to increase profitability. Our jewelry editing guarantees Really eye-catching outcomes that engage people due to the brightness, deep colors, and Absence of photo drawbacks in total.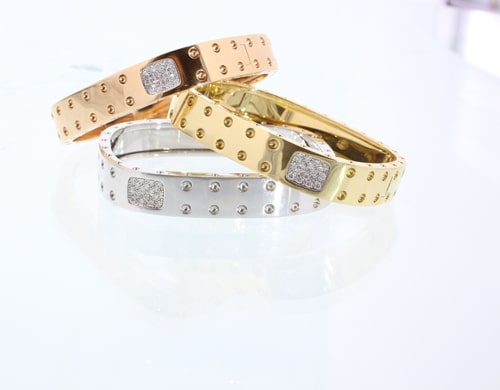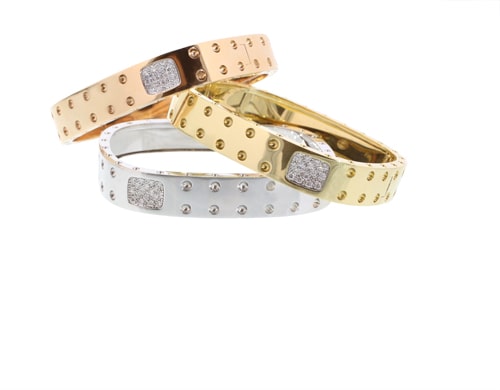 Model photo retouch is an important part of the fashion and beauty world. Photographer loves to capture models and beauties on their frames for private or commercial purpose as their need. These types of repairs and improvements of model images are very complex and need to be done with very clever hands. The important goal of private images for model photography is to underline and distinguish the natural beauty of the model on the image. On the other hand commercial photo shots are way diverse and special things to make every image looks attractive to the customer's eyes. The main focus will be the model's outstanding beauty and sharp out the attractiveness. Most commonly, the images used in various magazines, e-commerce or websites, clothing industries, etc. These repairs and improvements for the beauty and models of the images are what in the image editing industry calls model retouching. There is a partucular range of image improving programs and applications required for model retouching service. Photoshop is most widely applied and used. It enables our designers and experts to do model retouching on distinctive stages starting from fashionable and finishing with the entire level of image converting stage.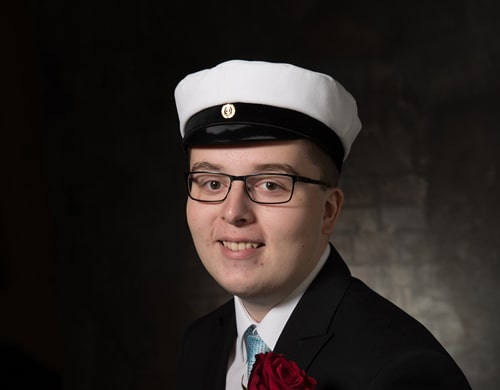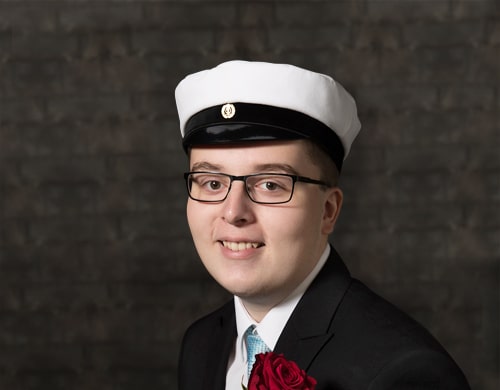 Why Choose Us For Photo Retouching Service?
We are best photo editing company and also bit different from other photo editing company in global market and we are confident enough to say that because we declare a special approach and tasks with our every client and every one of their images. We believe in innovation and creativity in image editing service. That is why our working procedure is a little different from other company. We just not only work with the traditional approach but also we use new approach in photo editing service. We first analyze and examine every image and decide what will be the best approach and best-suited editing for that image. We are very much aware of the importance of photo retouching service in photography and online product selling business. In addition, we always try to do our best to help you to improve your image shooting skills and marketing promotions while we are retouching your images. We have 5+ years of experience and during this time of work, we have built our reputation as one of the best image editing companies in the world. We focus on doing the most professional, attractive and amazing photo editing work for you. That is why we work with images until the retouched result is accepted by our clients and every of them is 100% happy with our work. You can see our client's testimonials, our latest work as well. Finally, photo retouching is a photo editing procedure that can make a photo attractive, clear, fresh and clean by removing unwanted objects from the image. To take a great picture for your business you need a good background as well. However, it is not always easy to find the perfect background of your image shooting. Therefore, there are some unwanted things in your images always. Moreover, if anyone want to post his or her portrait picture on social media or send to any magazine to be a model, you then need to remove unexpected object from image like the spot from face. Color pixelate experience and profession photo editing team is fully capable of solving these issues to make any images presentable and attractive to the clients or viewers in any ecommerce website gallery. Overall, photo-retouching service is an important process that can help you with the perfect frame and your desired lighting to your picture. With this retouching service, externally we also add texture and enhance the beauty of your image. This service also includes smooth skin, erase blemishes, and whiten teeth and all other beatification to make your image looking really glow. It is a bit-challenging thing to make the image smoother and stand out. In addition, we do that for you. Photographers need to make a photo beautiful but if the photo is not beautiful, our experience photo editors works to turn it into a beautiful one. Our designers go through several processes to make an image look better because they know how to retouch a photo properly. They have to do several things for photo post-processing service and post-production service for product image editing services to make a photo stand out.
Trail Image Edited For Free , No Credit Card Required