What is Color Change Service?
The color change means replacing color using Photoshop. When photographers and web content creators collect photos from both internet and real-world photos, they do not illustrate the right color for their right audience and viewers all the time. Color change Service is changing the color , tone and color balance. Most of the time the quality or appeal is more enhanced. Photo editor or designer changes the color along with adjusting shadows, white balance and mostly color settings adjusting with the environment or specific circumstances. In special cases, color change is required to provide proper saturation and temperature correction. Sharpness and clarity balancing is the main thing for color change service. But professionals with good observation power can maintain all factors of color change service.
Why does one need to take Color Change Service?
Over the years, photographers have been complaining about the right click but editors found a way to make photos right and appealing by doing color correction. Any inconvenience during click would not be an issue anymore. For suppose you are running an online grocery store but you have red peppers in stock but to make it appealing and attractive you can change it to light red or dark red. Again you don't have a photographer for some reasons but you have green pepper in house but
you do not have green peppers photo. You yourself can click and give us or any professional he will make it appealing. With a single click of photo by changing color of the product you can showcase on your website, social media and posters. It reduces time and effort. Same goes for different other products. Nowadays all jewelry shops and eCommerce stores are using color change service to showcase their variety of products with a single click. All online retailers and offlines retailers can take this service for both offline and online marketing. A lot of fashion brands are saving money through it and even other types of businesses now are benefitting from this services. We are also providing color change service for photos of your childhood, wedding or memories or any type of personal needs. We are one stop solution for you and all
photographers who want to correct , change or need appealing photos. Color bestows life to an image. A good blend of colors can make a photo look more realistic and can easily attract people.
How to make color changes in a photo?
We generally use software named Adobe Photoshop and sometimes we use Adobe Illustrator along with it. By using various color codes, a lot of changes like tone, color, shadow and saturation are done along with correction. Some are complex and some are simple which needs experience and wisdom. A lot of other factors such as environment,
temperature, humidity and sharpness of the photo to be considered. Knowledge and practices about color theory are mandatory.
Our professional color changing design team is trained with utmost precision and responsibly in changing the colors of any image type and can make your photos more colorful, vibrant and attractive. They are experienced and have acquaintances with certain optimization techniques.
Why Choose Us?
In one word trust and concern issues are eminent in this society. But our professional editors and designers are quite research-driven and responsible. They are always busy in learning new things and showing that in serving our partners and clients. Besides, Experience and practice is a matter. We have a very good culture and we have good work-ethics. We can handle a lot of projects at a time since we are fast and good coordination techniques. Besides, we are good at understanding client or human concerns which let us identify the right approach to provide color correction service. There are numerous other
reasons to work with us. We have a very exceptionally organized high tech photo processing lab with committed professional photo editors.
In short, we can say about Our designers that they do not perform this designing task in conventional ways. Creativity and hard work are our actual specialty and roots which makes us different from others. And our experience and reputation speaks to that. Here is a shortlist of why you should work with us:
● Variation on services
● Quality guaranteed
● Reasonable price
● Skilled designers
● High-end stylization
● Fast delivery
and many more ….
Whom we are serving now?
We are now serving a lot of agencies and individuals. Here is the list of categories:
● eCommerce Stores
● Online Stores
● Retailers
● Jewelry Stores
● Professional Photographers
● Designers
● Real Estate companies
● Fashion Stores
● Grocery Stores
● Event Organizer
● General Personnel's
● Interior Décor Companies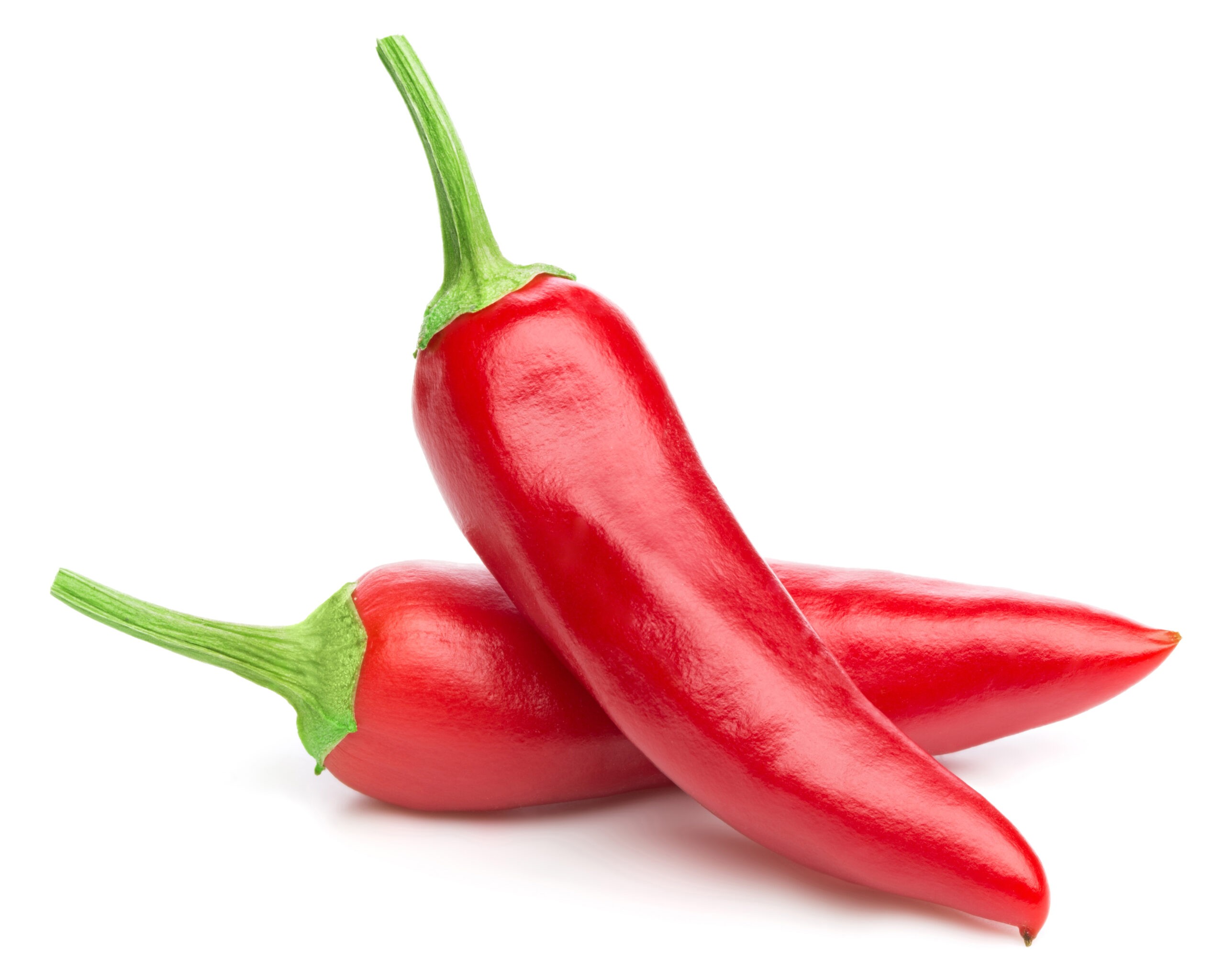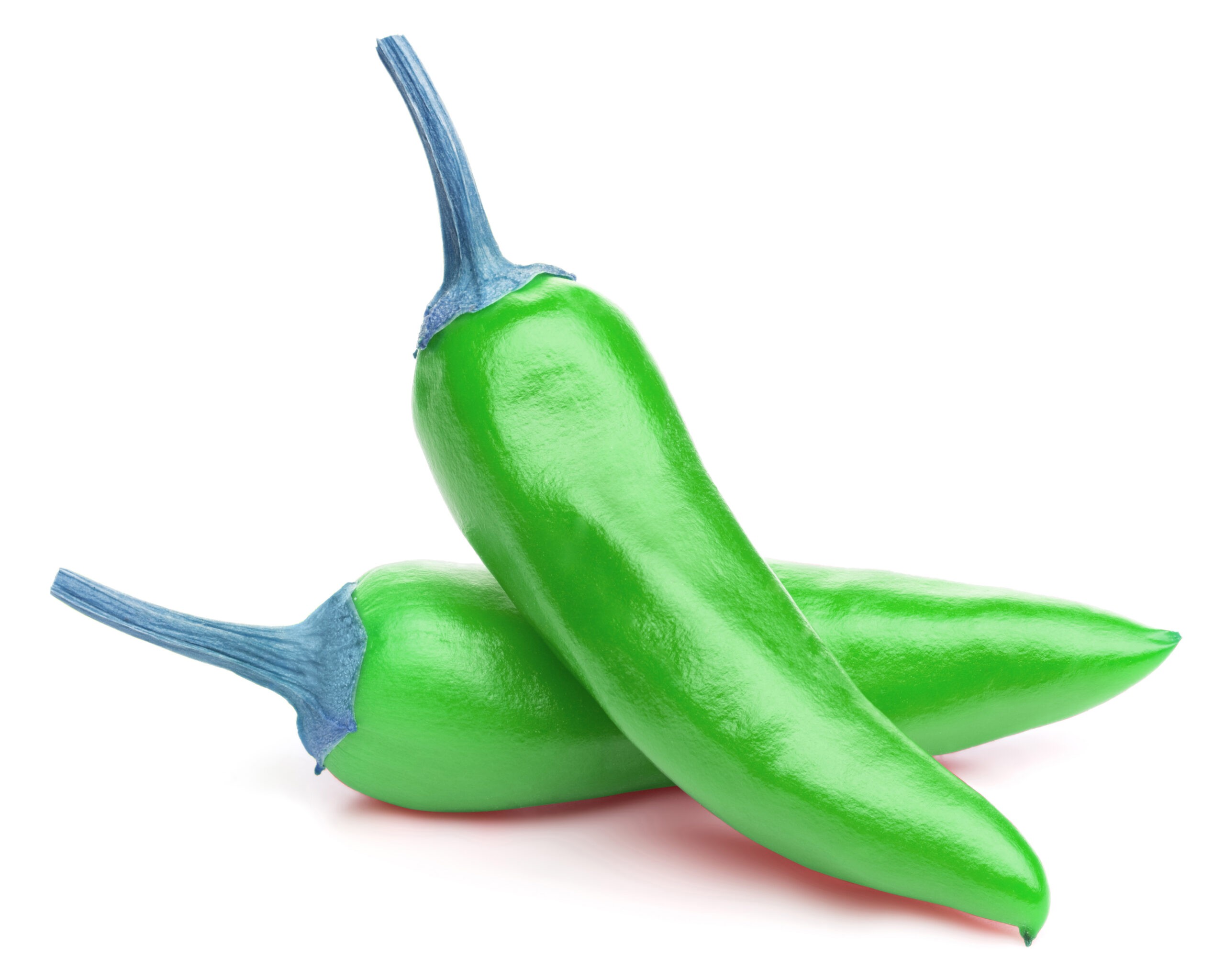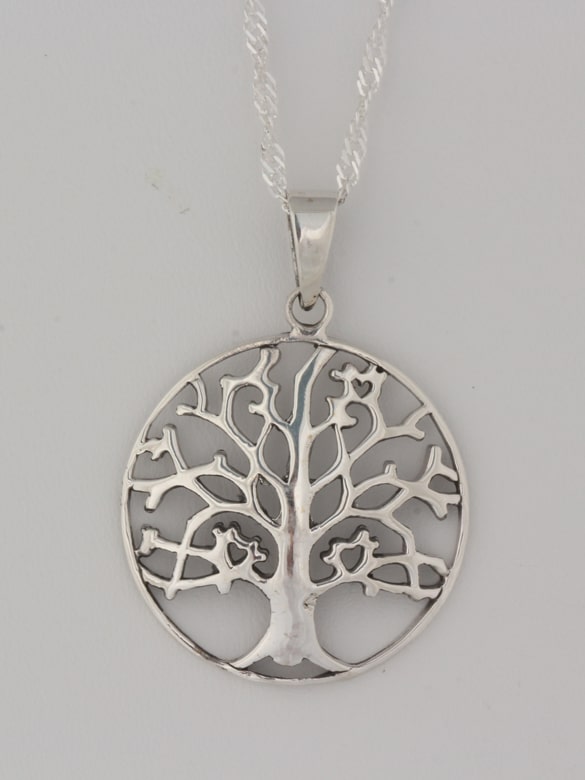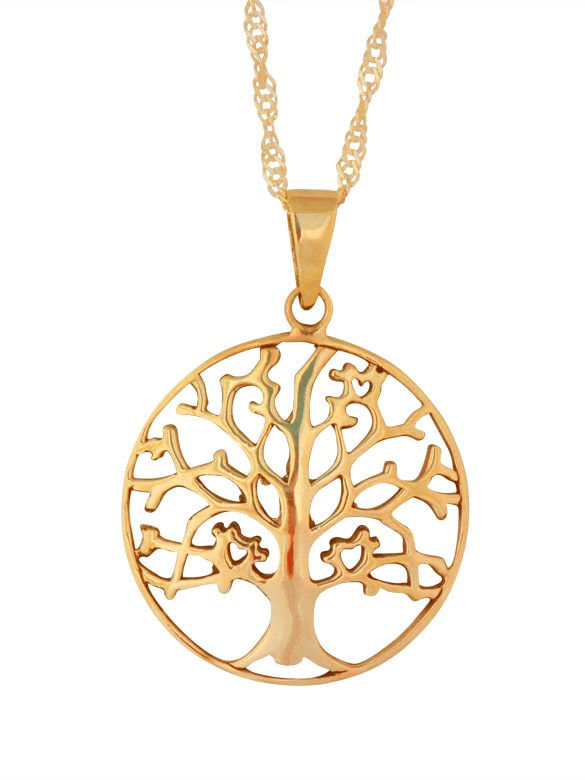 Trail Image Edited For Free , No Credit Card Required